JMHS Blood Drive Scheduled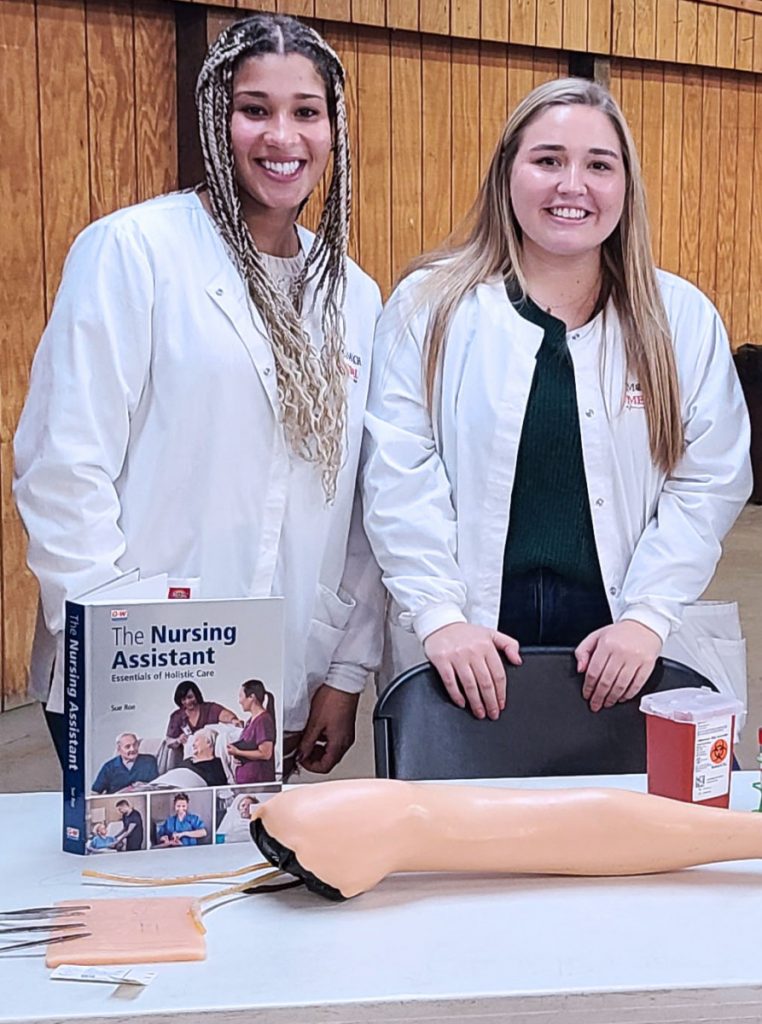 John Marshall High School's gymnasium in Glen Dale will be the site of an upcoming Vitalant Blood Drive on Monday, November 14, 2022, from 8:30 am until 2:30 pm, sponsored by members of Monarch Medical, the Therapeutic Services program, and HOSA- Future Health Professionals.
The blood drive is open to the public. Anyone wishing to donate can pre-register at vitalant.org by clicking "Donate Now," typing in the date and selecting John Marshall High School. Walk-ins are also welcome.
It is recommended to those who plan to donate should drink plenty of fluids the day before and the day of the drive. Students wishing to donate must weigh at least 110lbs, have a photo I.D. and a signed permission slip if they are under 18 years of age.
All usable blood donated is used at local hospitals and helps local residents who need blood.
This is the first of two scheduled blood drives being held during the 2022-2023 school year, the second being in March of 2023.