Welding
Jayson Summers
jwsummers@k12.wv.us
Room 149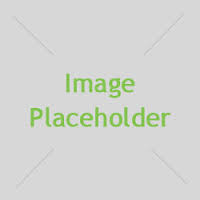 Courses
Completer:
Electives: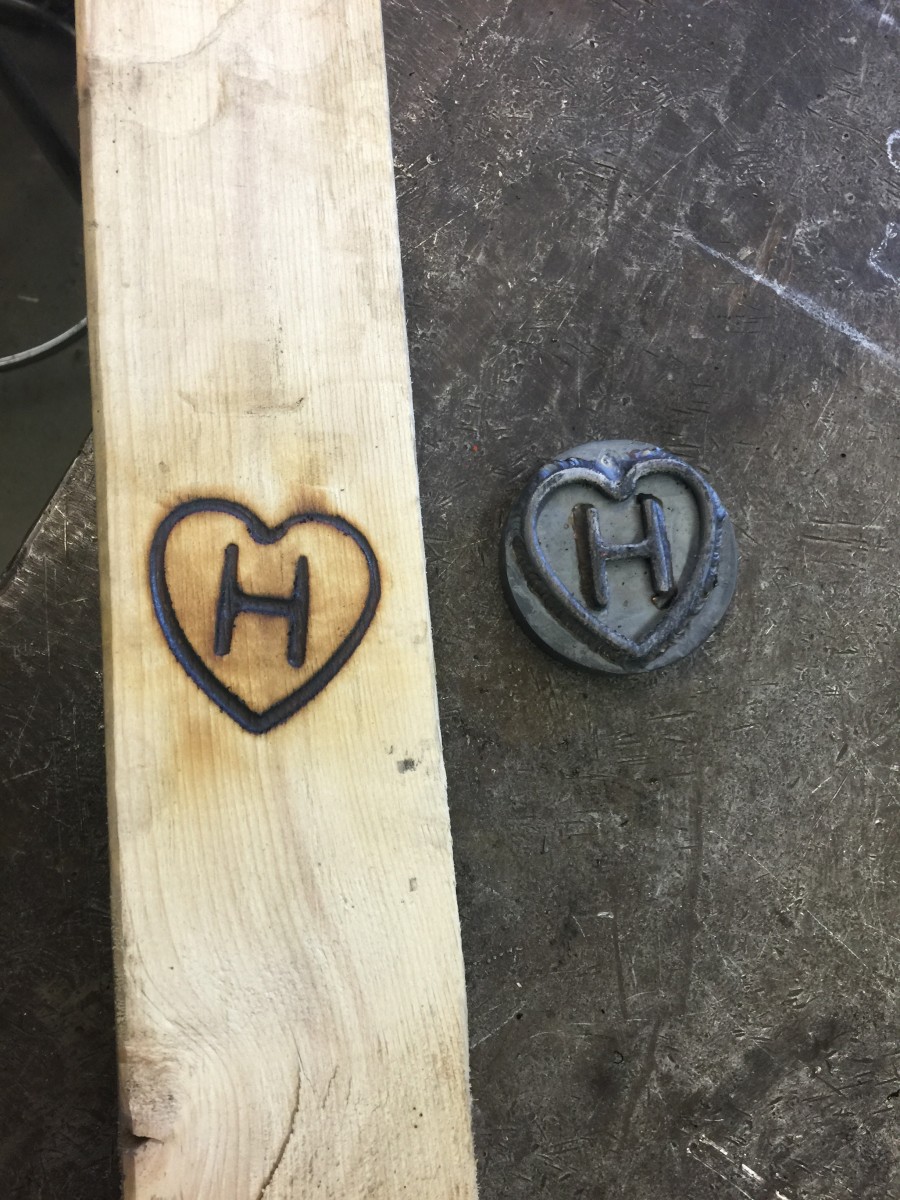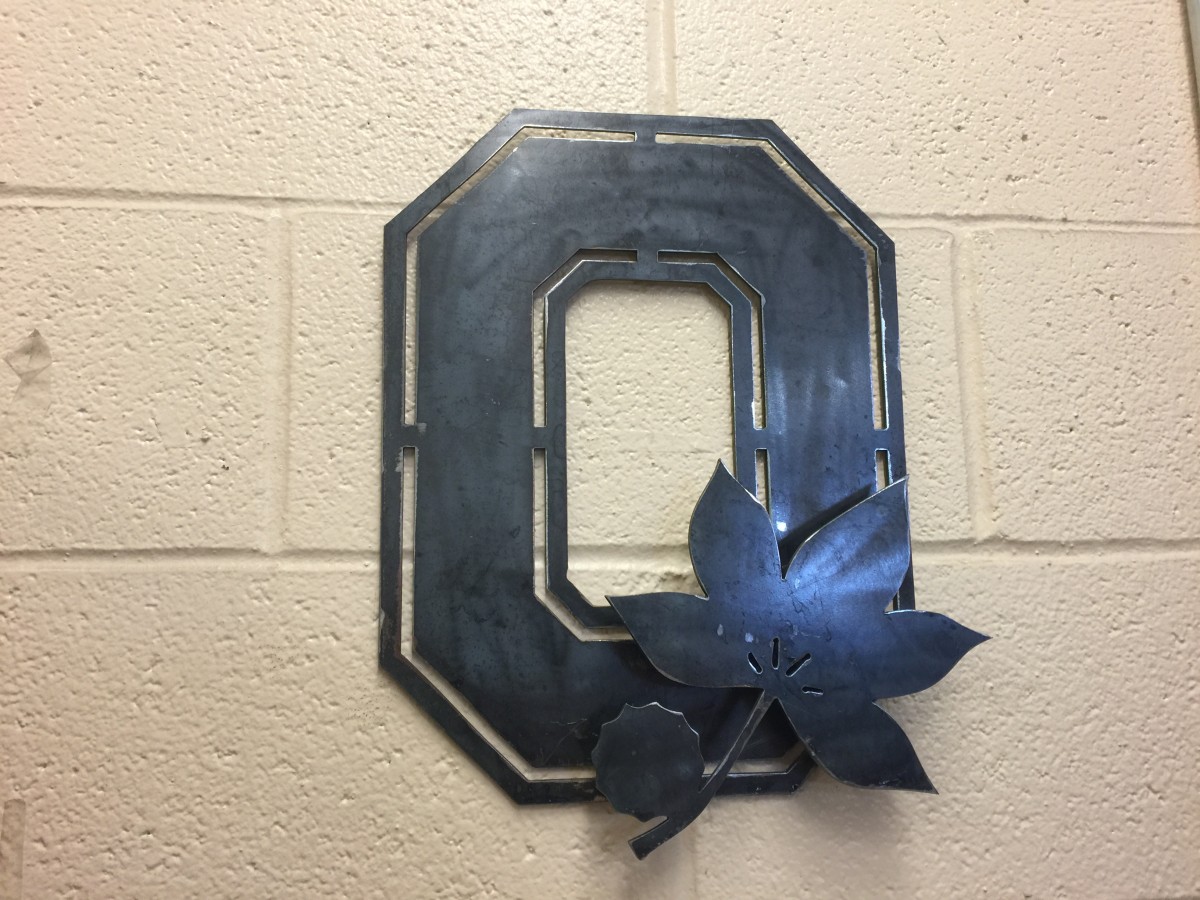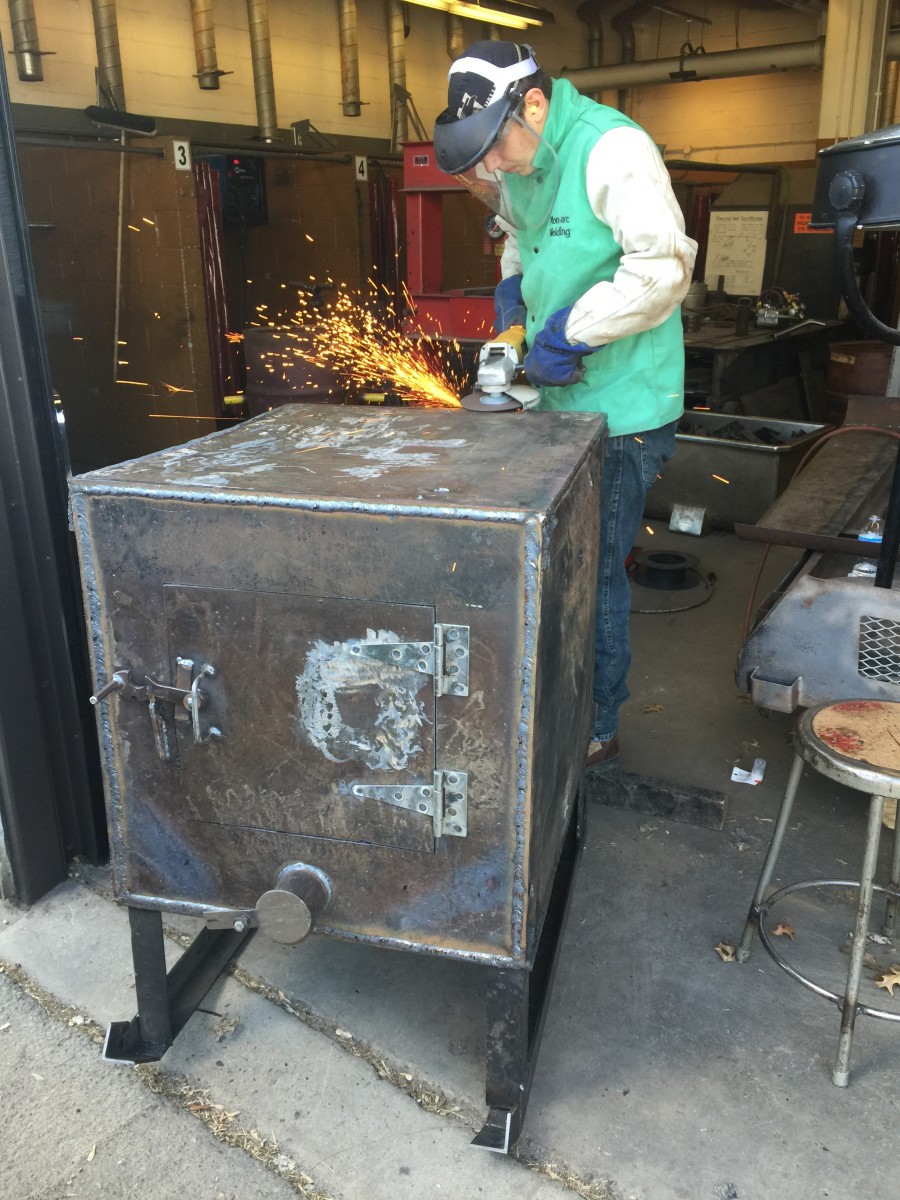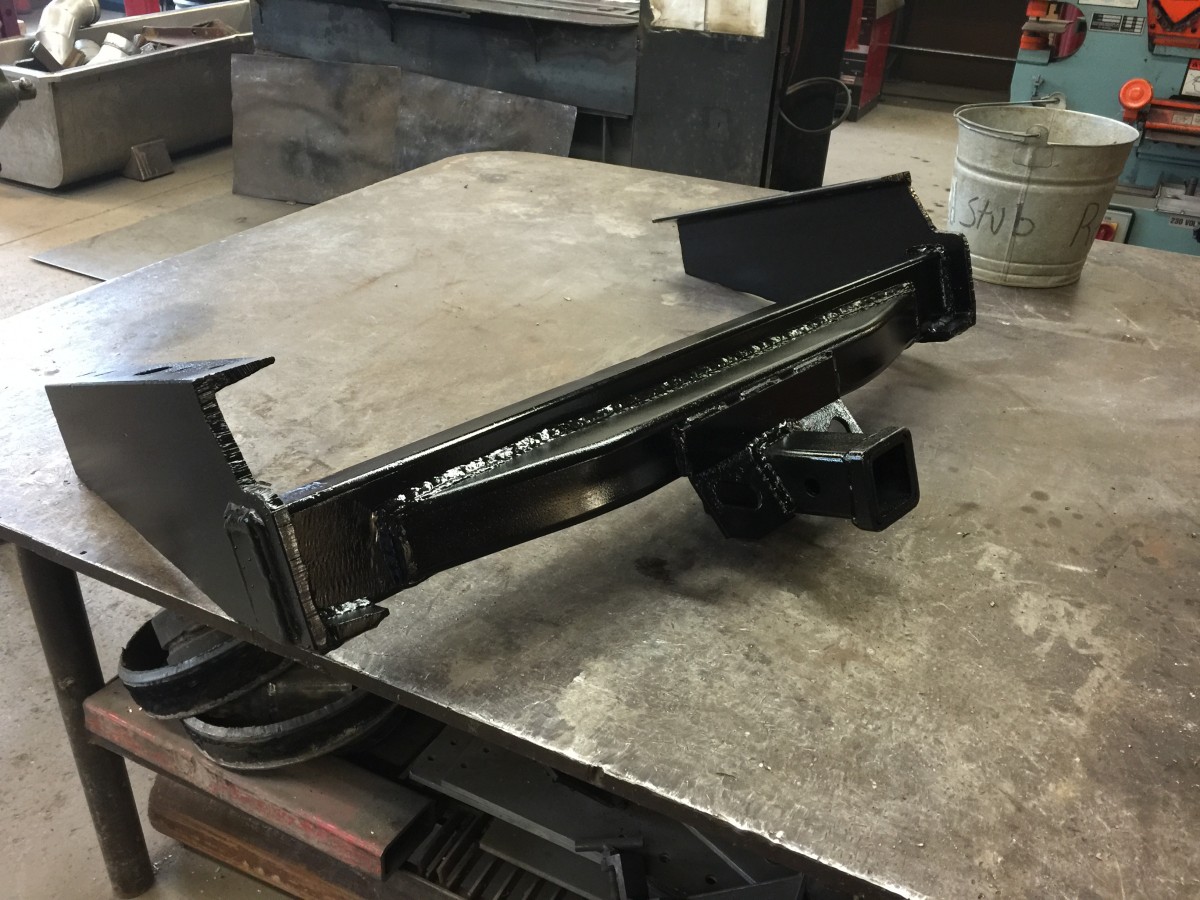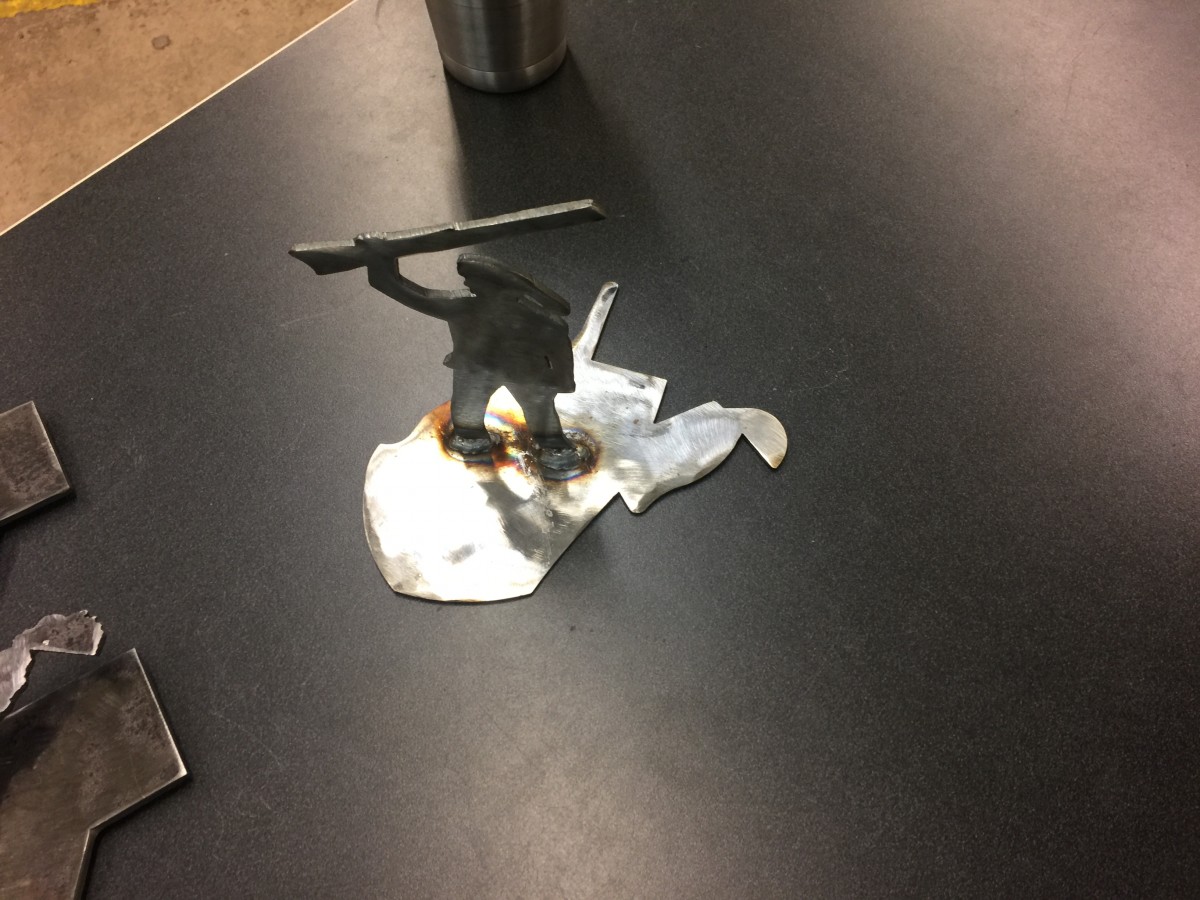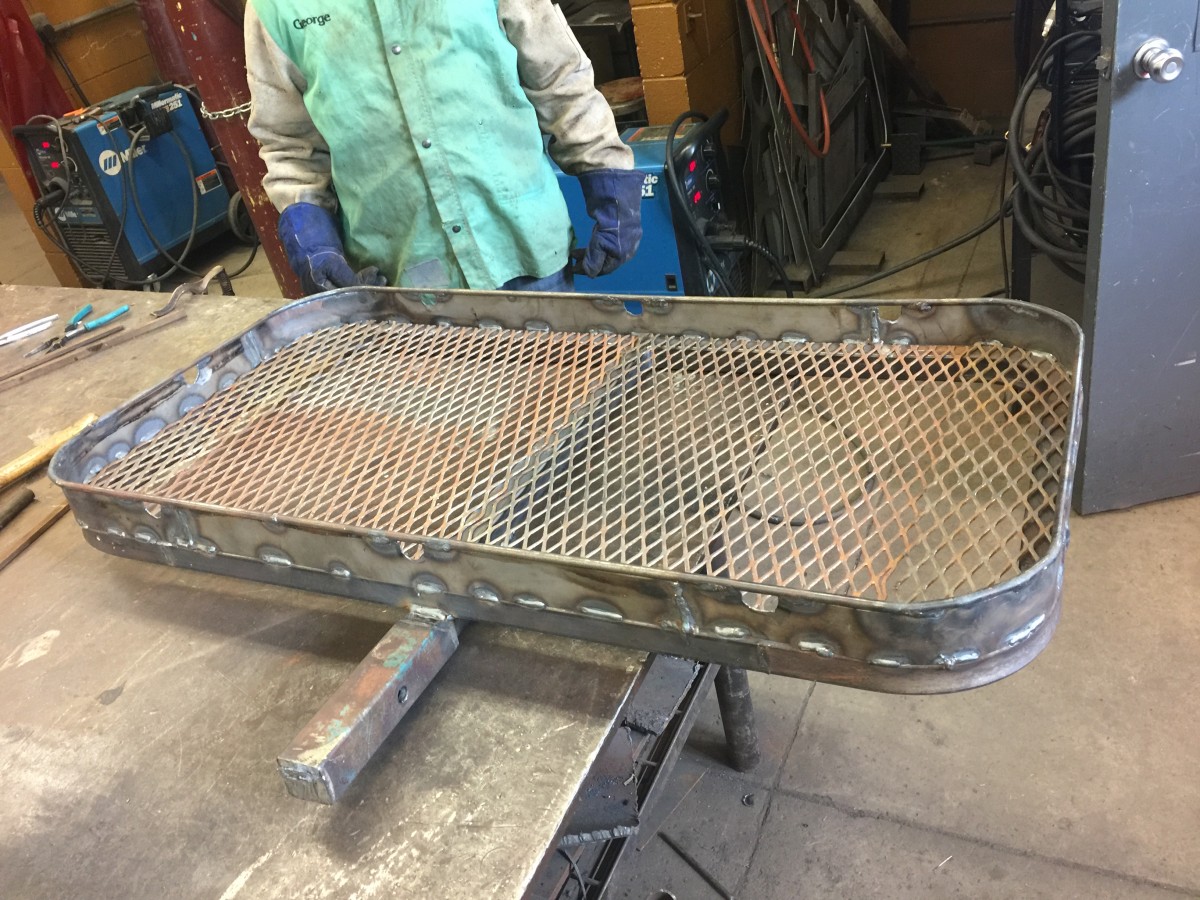 John Marshall High School Welding Class (MON-ARC Welding)
Acceptance into John Marshall Welding Class starts the beginning of 11th grade after applications and interviews have been completed prior to summer break at the end of your 10th grade year. Career Exploration during 10th grade is highly recommended by the students of the class. This class is great for anyone looking to pursue a welding career after graduation. Some recommended classes to take with the Welding course includes Blueprint Reading, Trigonometry, and Geometry.  In this class, students will learn to: build and repair metal constructs. Work with Aluminum, Cast Iron, Stainless and Mild Steel. The welding processes this course covers includes
Gas Tungsten Arc-Welding (TIG)
Gas Metal Arc-Welding (MIG)
Shielded Metal Arc-Welding (SMAW)
Oxy-Acetylene Welding and Brazing.
Upon completion of these courses, students will receive State Certifications in the following:
SMAW
7018 plate with backing
6010 open root 7018 fill
Pipe 6010 root 7018 fill 6g position
GMAW
Plate with backing
Pipe open root 6g position
GTAW
Plate open root
Pipe 6g position open root
FCAW