April JM CTE Students of the Month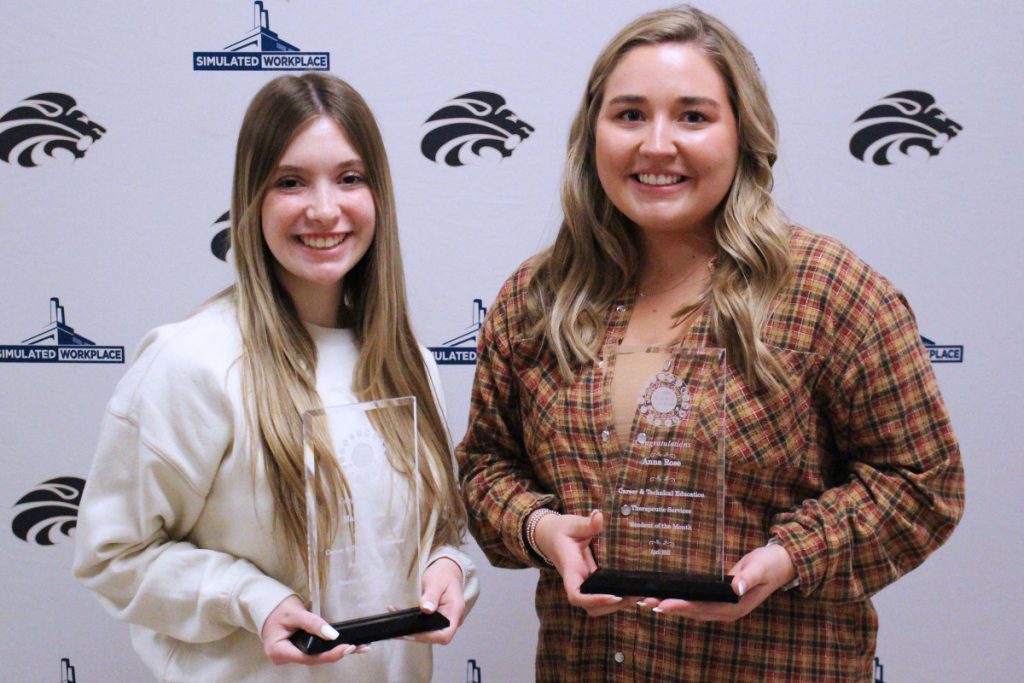 Maria Evans and Anna Rose have been selected as the Career & Technical Education Students of the Month at John Marshall High School for April.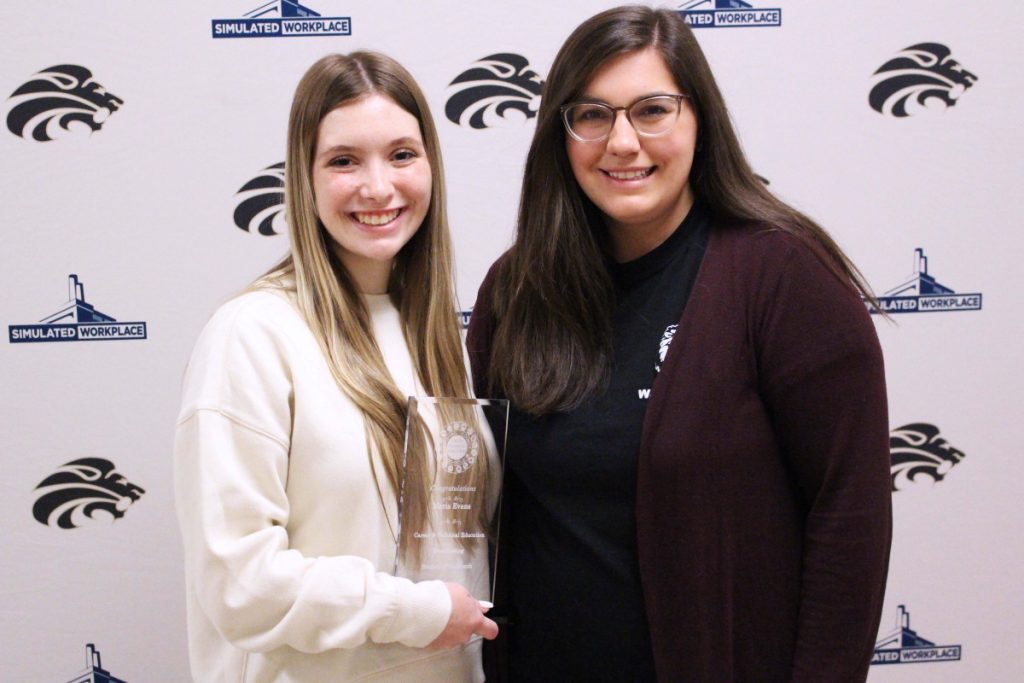 Evans is a senior in the Broadcasting Technology program and is the daughter of Gregory and Michele Evans of McMechen. She is a four-year member of the JMHS soccer team where she served as captain her senior year, the national Honor Society, National Technical Honor Society and is a nine-year member of the Marshall County Strings Program. Evans also volunteers at the St. John Parish in Benwood.
"Without my CTE classes I wouldn't have an idea of what career I would seek after graduation," explained Evans. "Being a Broadcasting student has helped me to get real-world experience so I will be well prepared." Evans will attend West Virginia University to major in Mass Communications and minor in Sports Communications.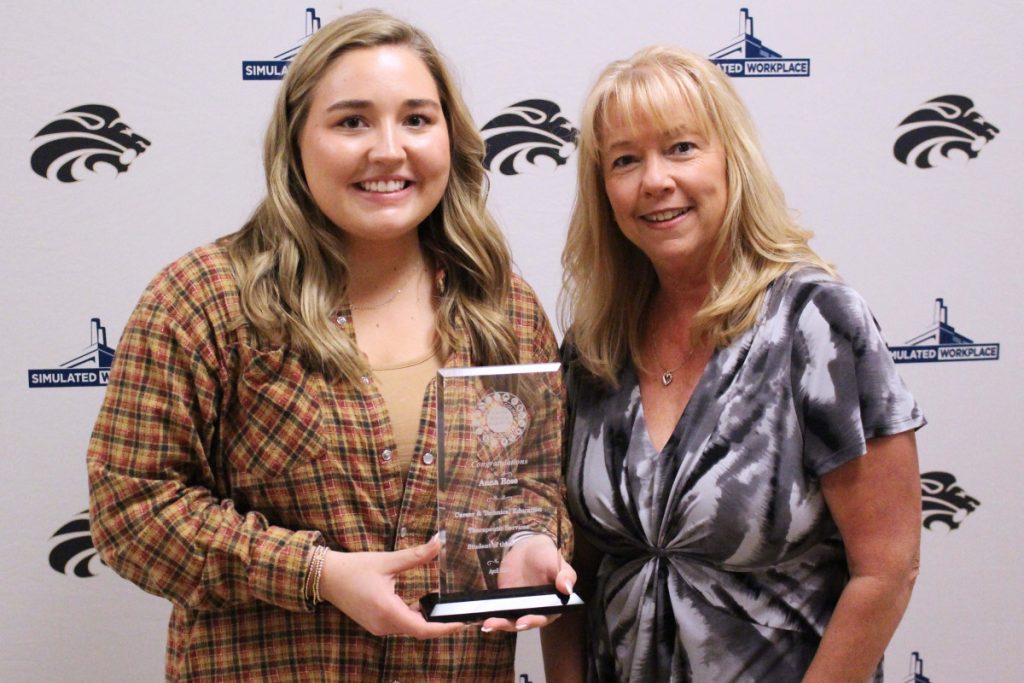 Rose is a senior in the Therapeutic Services program and is the daughter of Melissa Rose of Wheeling. She is the Monarch Medical Clinical Manager, is a member of the JMHS Drug Free Club, National Honor Society, National Technical Honor Society and is the JM HOSA-Future Health Professionals President. Rose volunteers at CTE Camp, Special Olympics and Central Sisters.
"Therapeutic Services classes have helped me learn the basic skills I will need to begin a career in nursing'" Rose said. "It has also given me the opportunity to be in a management position in the program teaching me leadership skills and how to be responsible for my peers." She plans to further her education in nursing to become a registered nurse.