2023 JMHS Top 1% and 5% Announced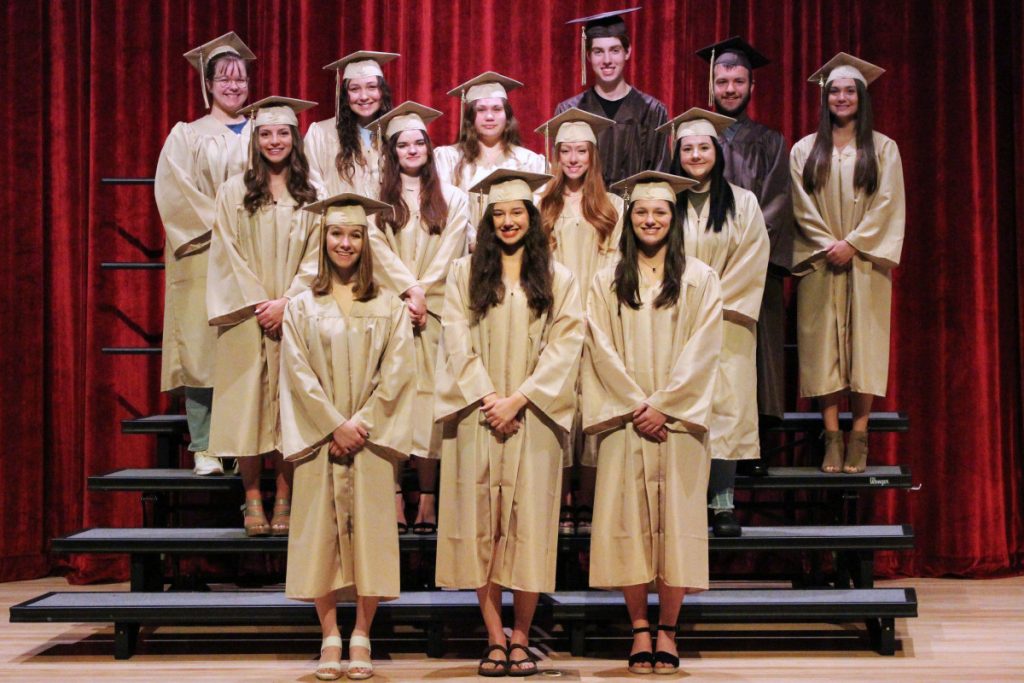 The John Marshall High School administration is proud to announce the Top 1% and the Top 5% from the Class of 2023.
The Top 1%, alphabetically, includes Sydney Hess, Victoria Kidney and Sienna Miller. The Top 5%, alphabetically, includes Laiken Brewer, Natalie Briggs, Madelyn Cisar, Mekenzie Haynes, Megan Huff, Tora McNeil, Paige Messner, Rowen Mills, Cody O'Donnell, Sybil Willis and Gracie Woods.
All 2023 John Marshall High School graduates will be honored on Thursday, May 18 at 7:00 p.m. at Monarch Stadium in Moundsville during the school's 55th Commencement Ceremony.