Peter Pan, Wendy and Friends Come to JMHS CPA Stage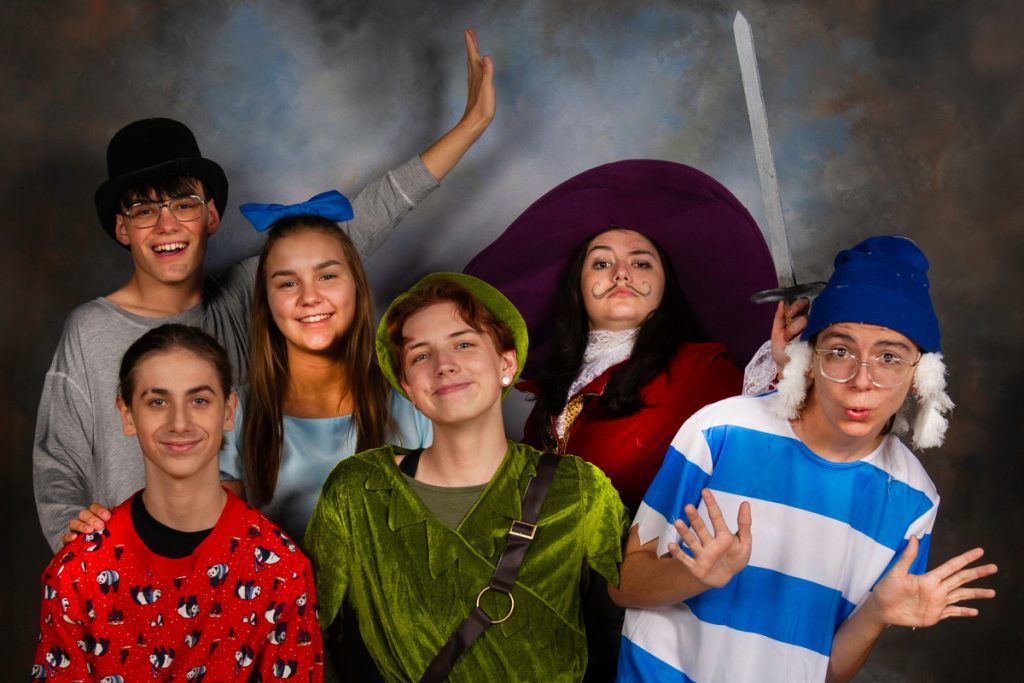 Monarch Company presents the play "Peter Pan & Wendy," based on the novel by JM Barrie, this coming weekend at John Marshall High School.
This story is about a boy who never wants to grow up and spends his time in Neverland. The production will be colorful with plenty of actor movement to keep the crowd engaged. Directed by Erin Bond, this play features 21 student actors and 10 crew members.
Monarch Company actress Rozzalin Wallace is excited to entertain younger and older generations. "It's also good for children because there have been adaptations to it and it is a classic so it is something both parents and children would really enjoy."
You can see "Peter Pan & Wendy" in the John Marshall High School Center for Performing Arts on Friday, October 27 and Saturday, October 28, 2023, at 7:00 pm and on Sunday, October 29 at 2:00 pm.
Tickets are available at the door. Anyone showing their personalized Marshall County Schools Activity Pass will get free admission.
Article written by Alex Howard, Senior WJMH Media Broadcasting Student